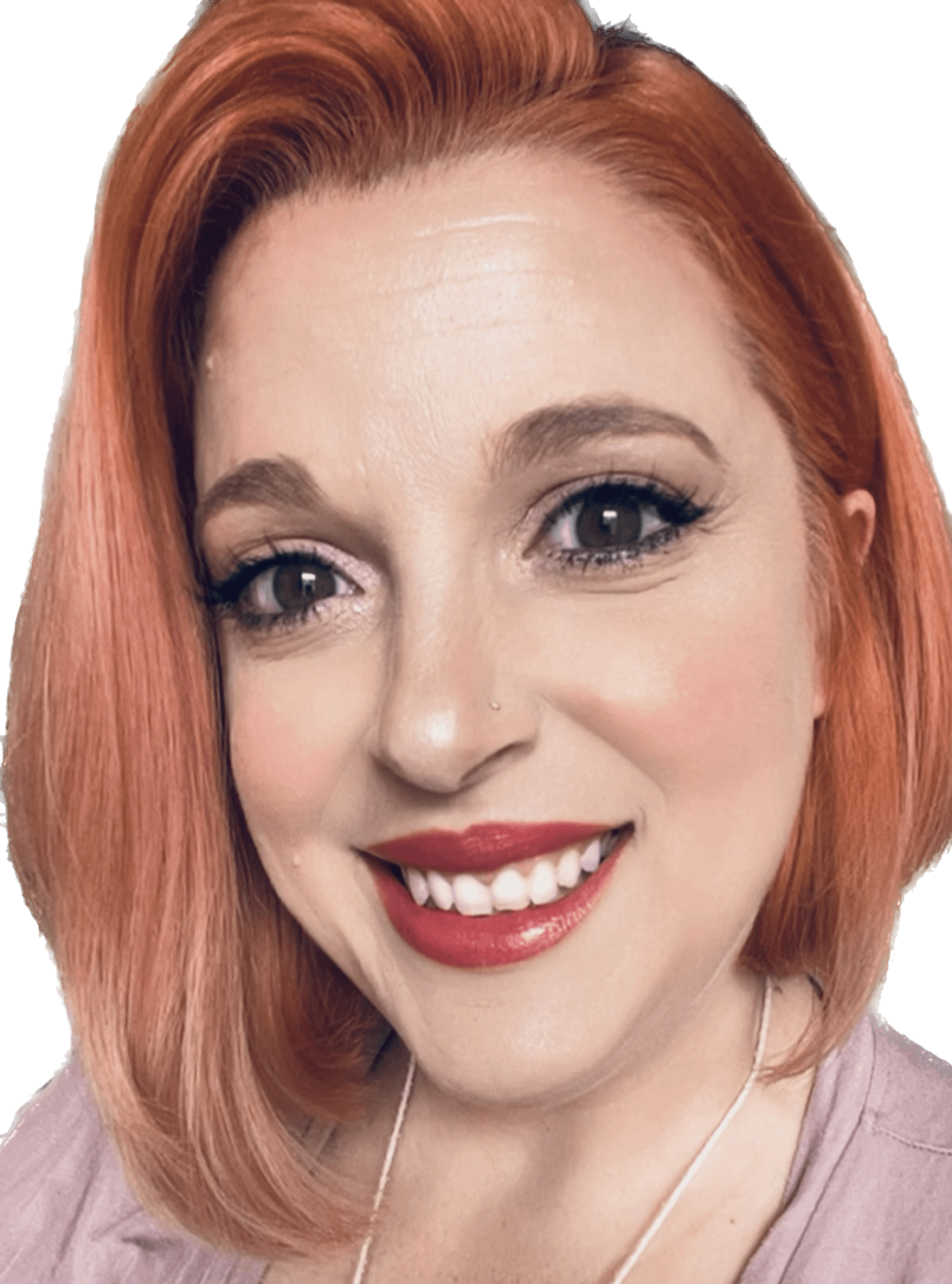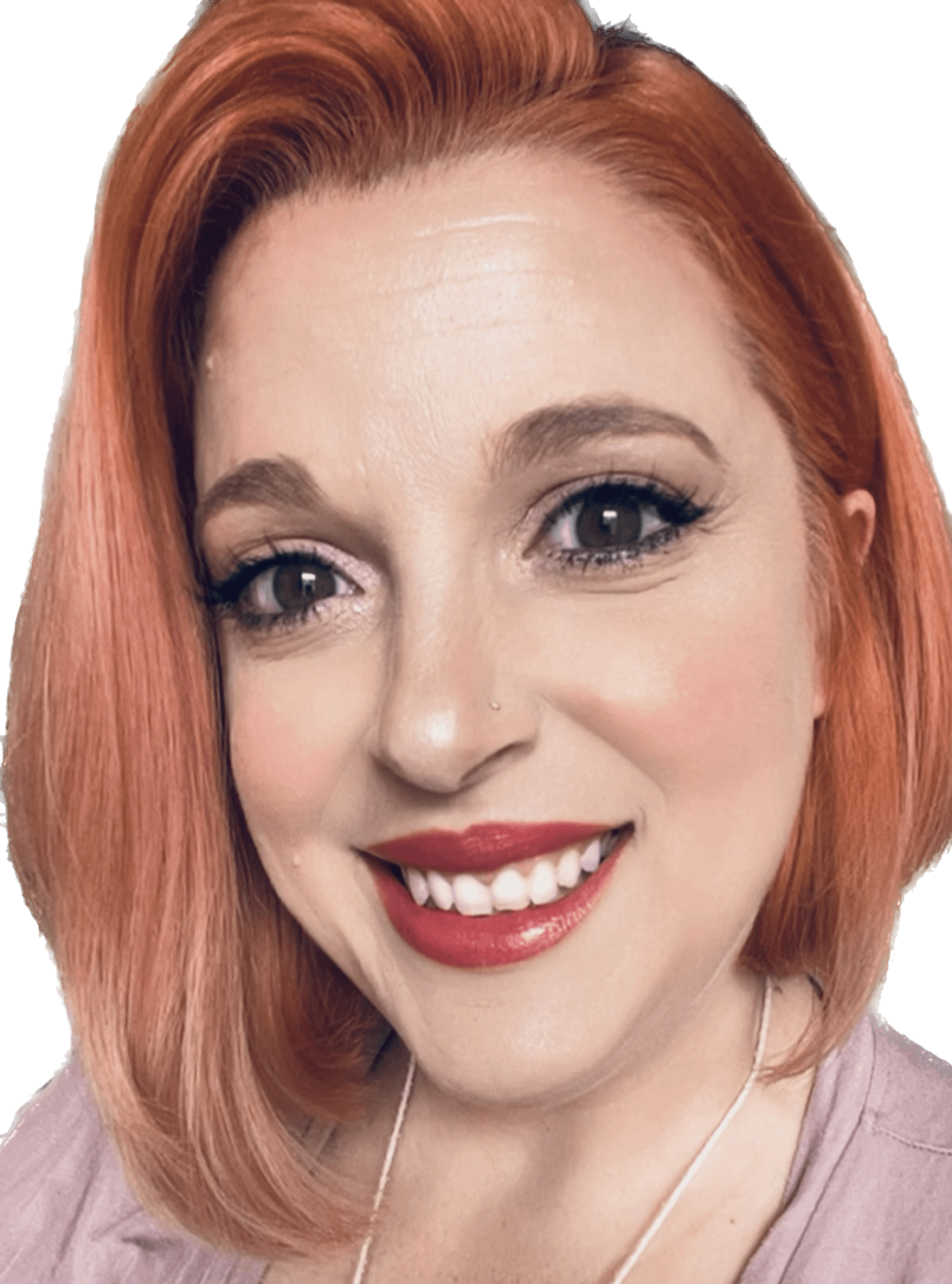 Co-Founder, COO & Financial Coach
Dana is the creator of our TrueBlue® program, which is designed to help you uncover your most sky-scraping life goals and create a practical plan to make them happen, including a financial plan that supports those goals.
Having traveled the world as an Army brat, Dana continues to travel as often as she can. She is an American by birth, a Puerto Rican by choice, and a Christ-follower by the Grace of God. She received her BFA from UC Christchurch, her MPA from Simon Fraser, and her coaching certification from the International Coaching Federation. Dana and her husband, Alex Batista, are the proud parents of their six children and one adorable granddaughter.